Grow Through Connection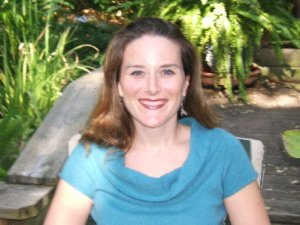 Kristie Engel, Ph.D.'s innate passion for providing compassionate care became evident at an early age. An Austin native, Dr. Engel graduated with honors from Austin College in Sherman, Texas, and earned her doctorate in clinical psychology at Texas Tech University. After completing her doctoral internship and postdoctoral training in child and adolescent clinical psychology in the Washington D.C. area, she practiced on the East Coast before returning to Austin in 2007.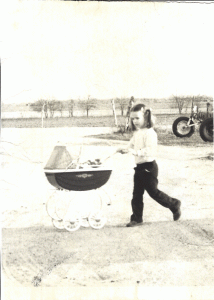 Dr. Engel is profoundly grateful for the privilege to partner with children, teens, and families. She has enjoyed this opportunity in a variety of settings, including schools, residential and therapeutic day treatment and community healthcare, for twenty years. Dr. Engel maintains a deep respect for all who seek support growing through life's challenges and honors their courage. She combines the transformational power of strong therapeutic relationships, evidenced-based interventions, and clinical skills to empower people to achieve their goals and to promote individual, family and community wellness.
Dr. Engel is fiercely committed to improving health and healthcare through inclusive, person-centered care, training healthcare leaders, and advocacy. She has been a Clinical Assistant Professor at Texas A&M University Health Science Center College of Medicine in Round Rock, Texas, since 2009 and has additional experience training psychologists and social workers. Dr. Engel is credentialed with the National Register of Health Service Providers in Psychology and participates in several professional organizations, including the American Psychological Association, Capital Area Psychological Association, Society of Pediatric Psychology and Society of Clinical Child and Adolescent Psychology. She advocates for mental health and other issues impacting youth and families at the local, state and national levels. Dr. Engel has maintained her Texas licensure as a Licensed Psychologist with Health Service Provider Certification since 2007.